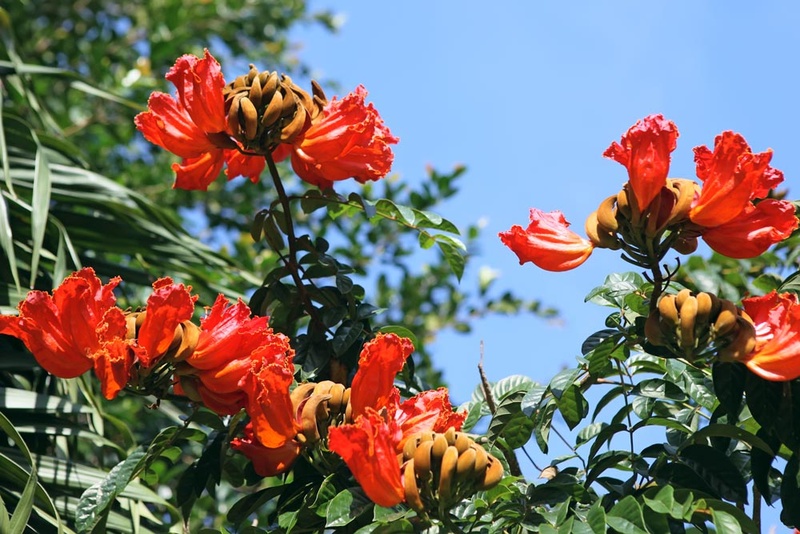 Invasive plants are non-native species that, when left to grow unchecked, spread over plant communities and alter the local ecology. Florida is home to myriad invasive plant species from palms to grasses to trees. Educated homeowners should avoid installing these plants in their landscaping.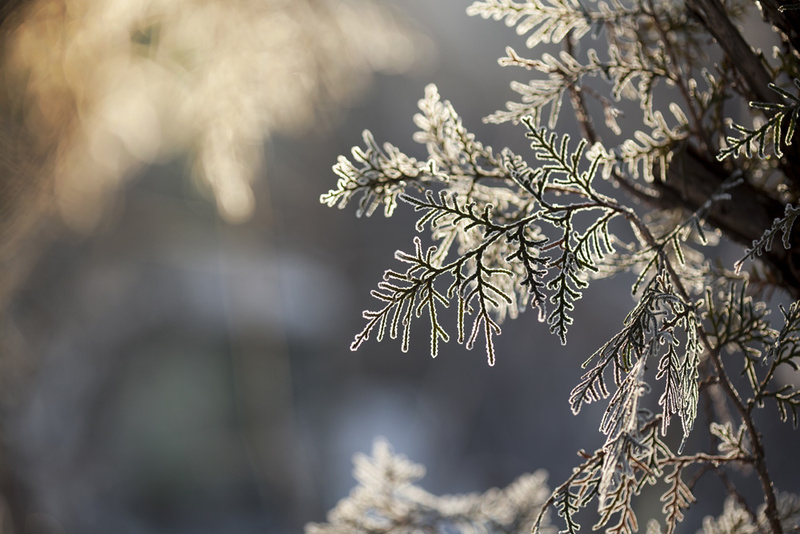 Some areas of Florida experience freezing temperatures during the winter. This can kill or damage tropical or temperate plants. Bring potted plants inside or group them together outside against a wall. Cover cold-sensitive plants and shrubs with sheets or garden blankets.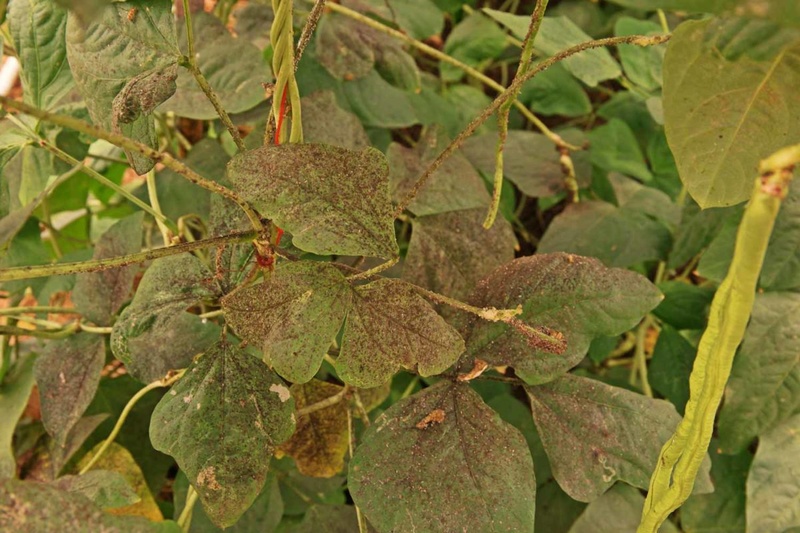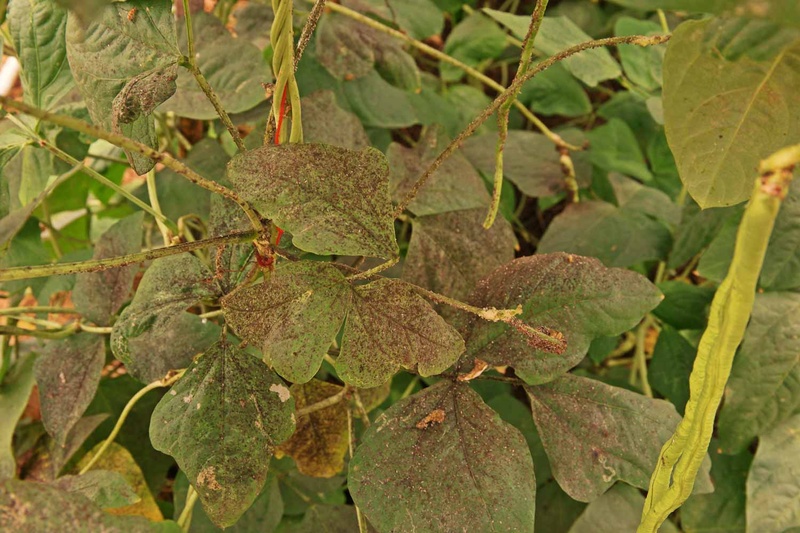 Sooty black mold on shrubs and trees indicates the presence of sap-sucking pests such as aphids or scales. These pests excrete honeydew—a substance on which sooty mold grows. Prevent black mold by eradicating sap-sucking pests. There are a variety of natural controls you can implement.