Beautification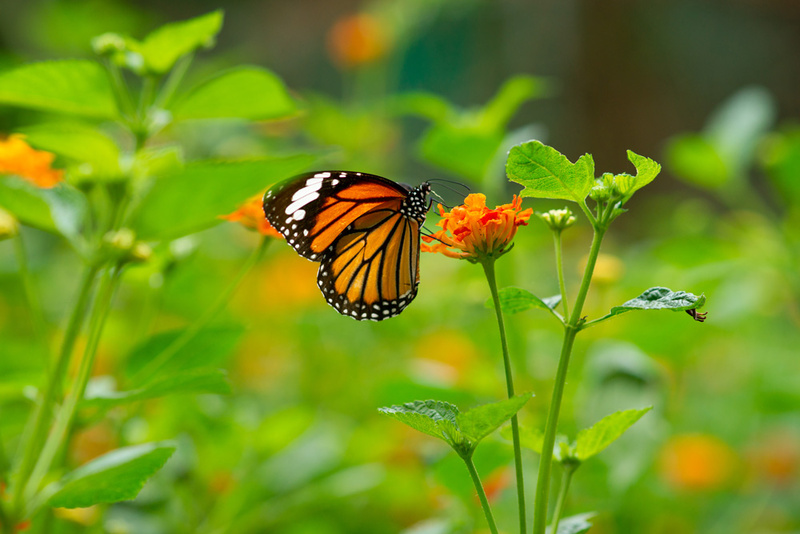 Attracting butterflies to your Florida landscape is easy. Step One: find out which butterfly species inhabit your region. Step Two: add plants that provide food for those species. You may need two plants: one for the caterpillar and one for the adult.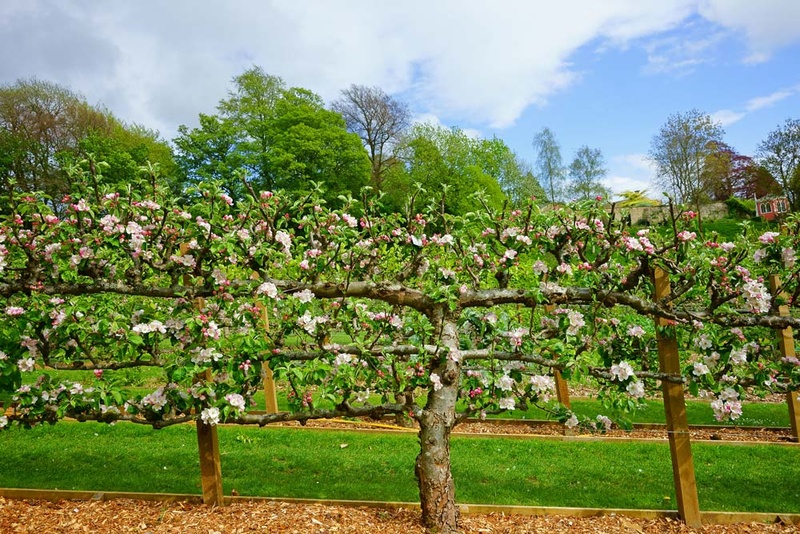 It was the Romans who introduced espalier—the practice of training trees to grow along a flat support such as a wall or fence. Today's homeowners can easily adopt this growing technique, which results in trees that look like art and require little space.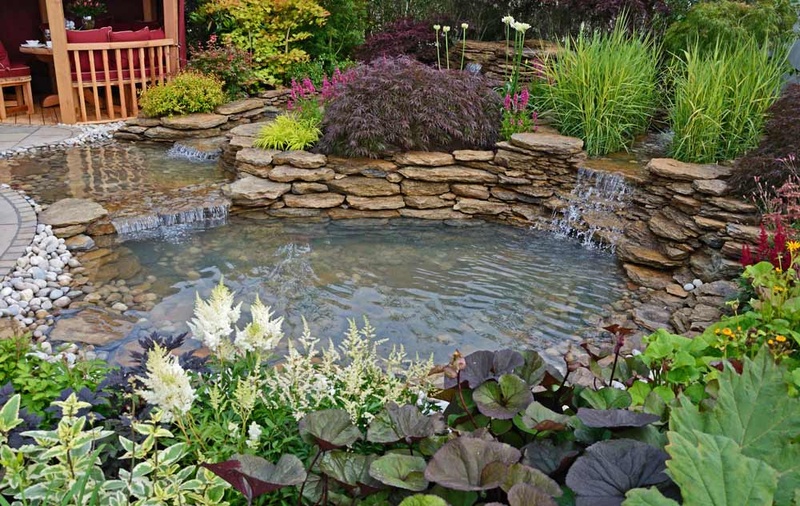 Water gardens are delightful additions to a backyard. They can be assembled easily as above-ground container features or as in-ground, lined pools. A variety of aquatic plants, from tall, showy cannas to flat, floating lilies, grow effortlessly and quickly in these gardens.