Landscape Maintenance
Partner with Floralawn and discover what it's like to have consistent service delivery and a diverse range of landscape solutions tailored to your property.
---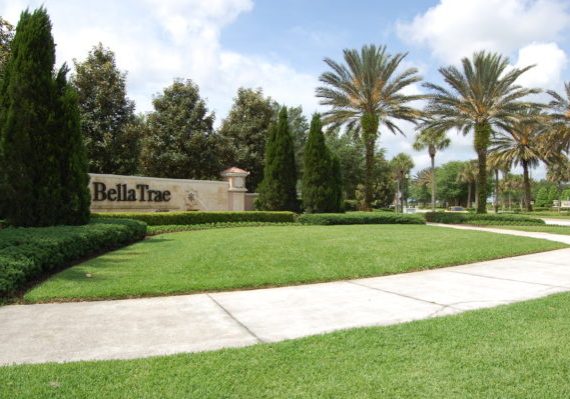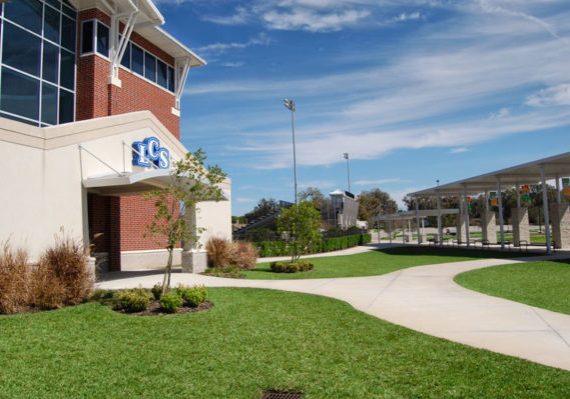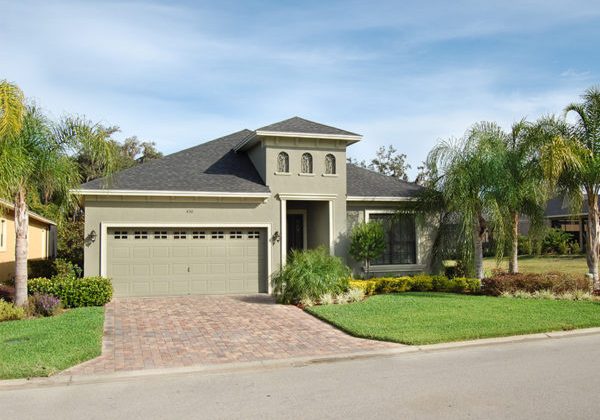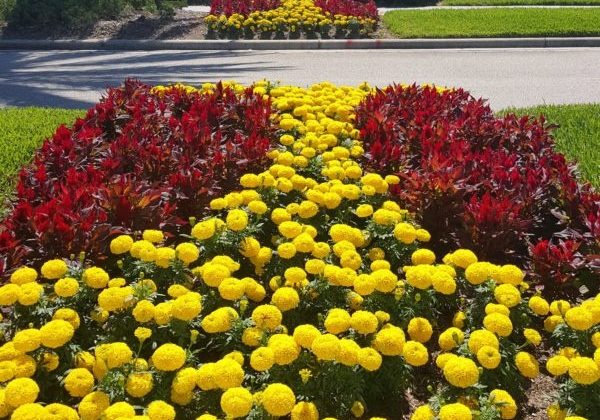 Water Management
Droughts, high water bills, new regulations, violation penalties… Water Management is a current hot topic in Florida today. Water is a limited resource and using it wisely is even more imperative now. Proper Water Management goes far beyond merely "fixing sprinklers."
---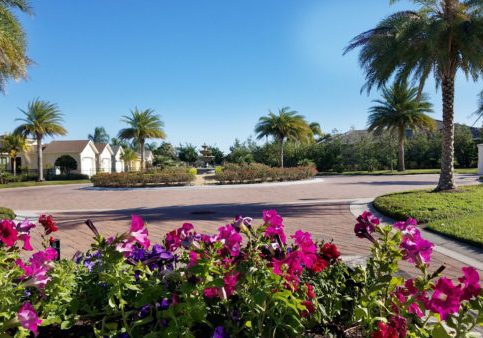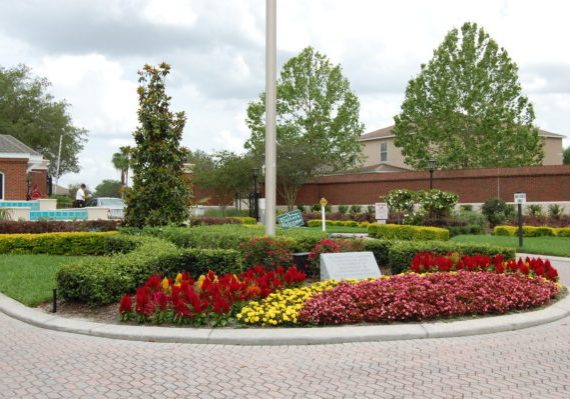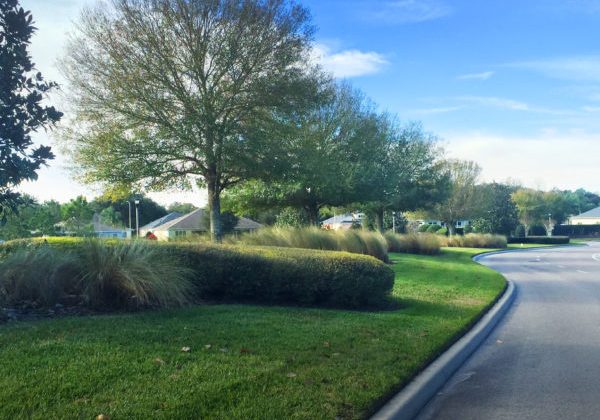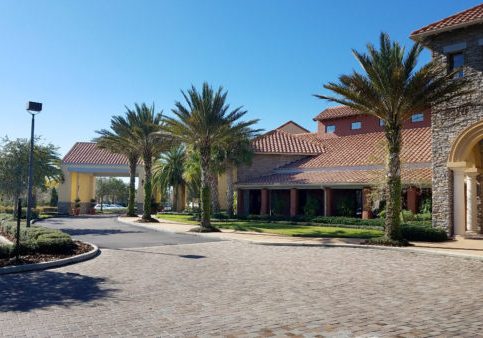 Enhancements & Beautification
From replenishing beds with fresh mulch and annuals to a complete landscape design overhaul, Floralawn's Horticultural team of Landscape Designers and Installers can make any building pop with instant added curb appeal.
Your property is our canvas, and we take the time and effort to help each client combine their vision with a self-sustaining landscape and Florida-friendly plants wherever possible. With over 15 years of exceeding our clients' expectations, you can rest assured that large or small, the job will be done neatly, efficiently, and correctly—the first time, every time.
---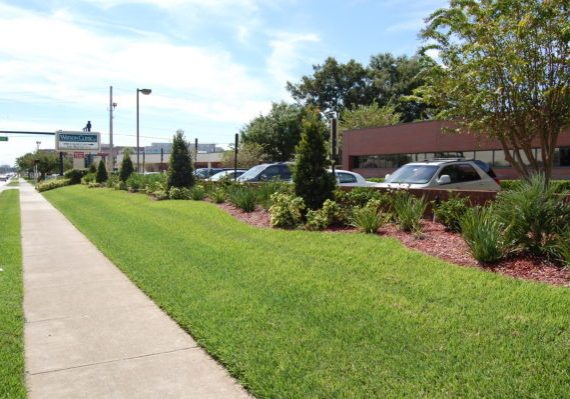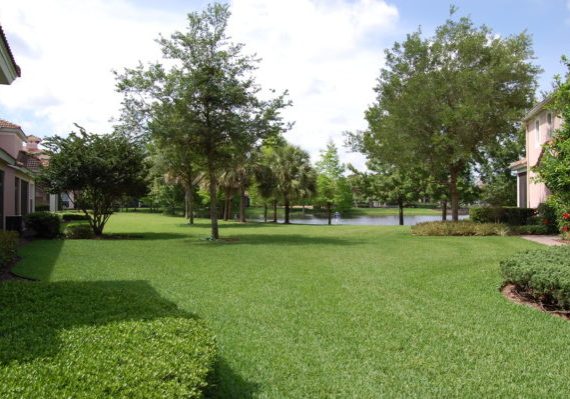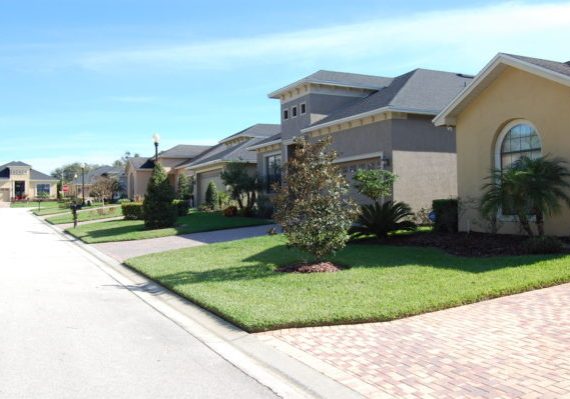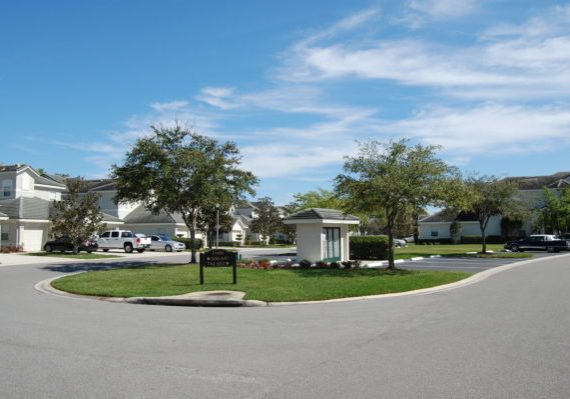 Fertilization & Pest Control
A thick, lush, green lawn is not only beautiful, but also the best defense against the full spectrum of diseases, insects, and weeds. Our expert knowledge and experience can keep it looking its best year-round.
---
How Can We Help?
Let us customize a landscape plan that meets the unique demands of your property. Partner with a team of experts who have decades of industry knowledge.