Tree Care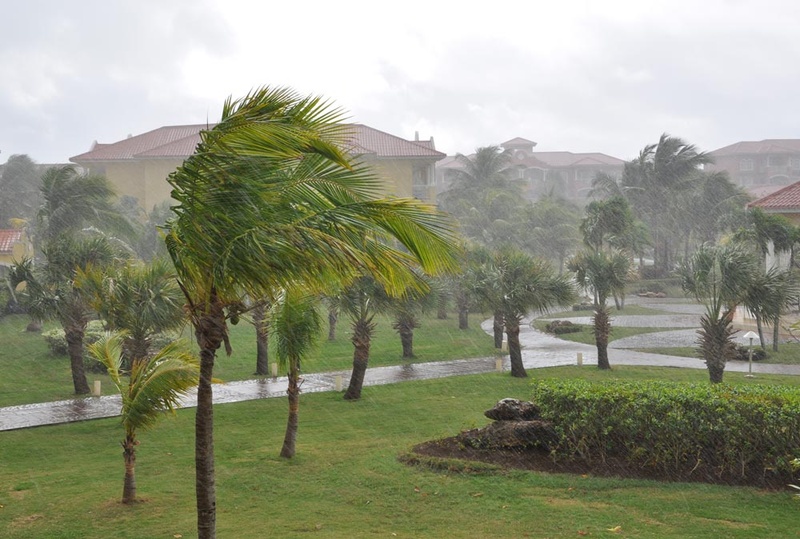 Homeowners should select wind-resistant trees for their landscapes. After a storm has passed, assessing tree damage quickly is important. Homeowners must decide which trees will benefit from restorative pruning, which trees can be righted and re-planted, and which trees must be removed.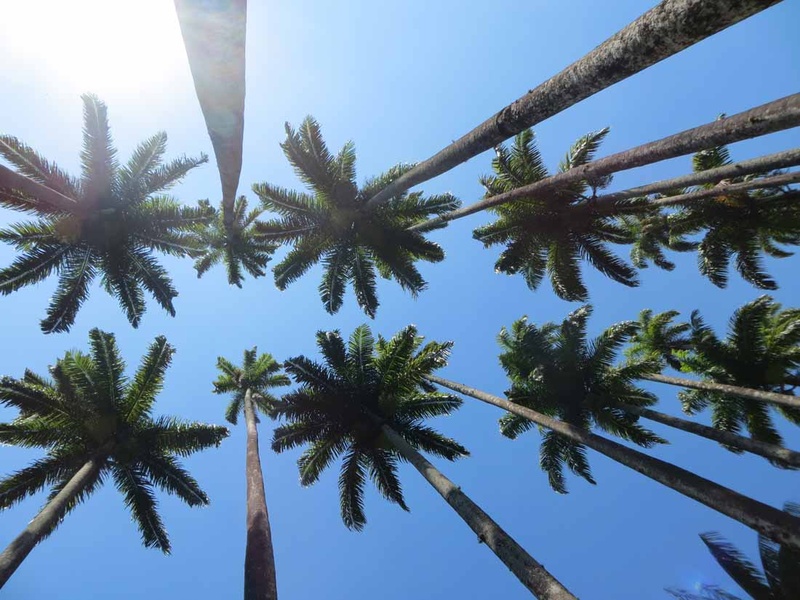 Want to plant a shade tree in August? With a bed of plants around it? Keep in mind that you'll need to install sun-loving plants while the tree is young and shade-loving plants when it matures. It's not hard and just requires a little planning.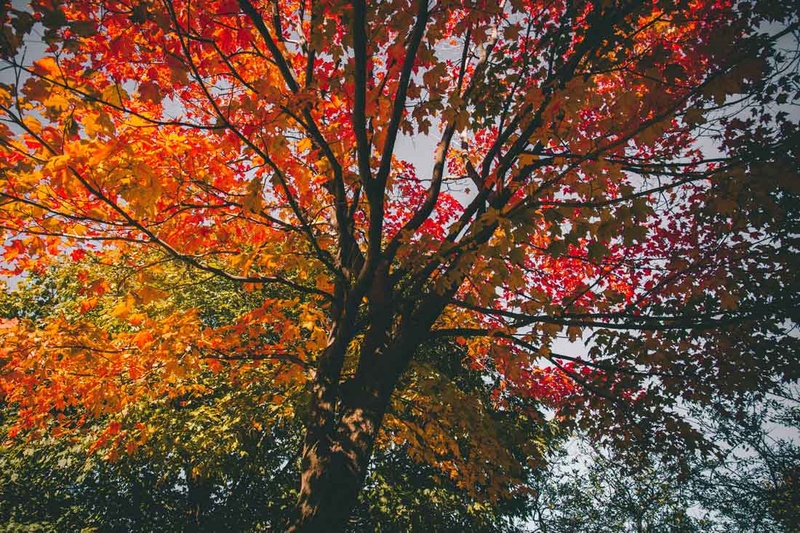 Many people think that managing a tree's size is the main reason for getting out the loppers and trimming a tree. Not so. Targeted trimming and pruning is important for keeping a tree healthy and promoting its vitality. Targeted trimming also produces espaliered shapes and topiaries.