Safety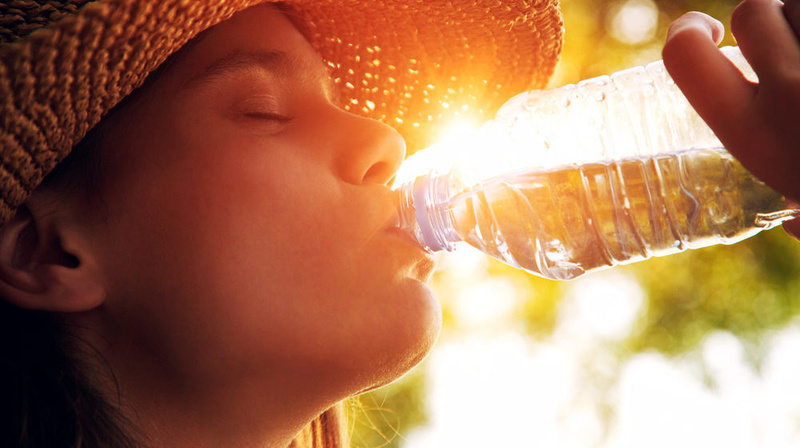 Gardeners must stay hydrated, dress wisely, and take breaks when working outside in the summer heat. It is also important to be aware of dangerous snakes, spiders, and ticks found in Florida yards. Be careful when moving through brush or reaching into dark spaces.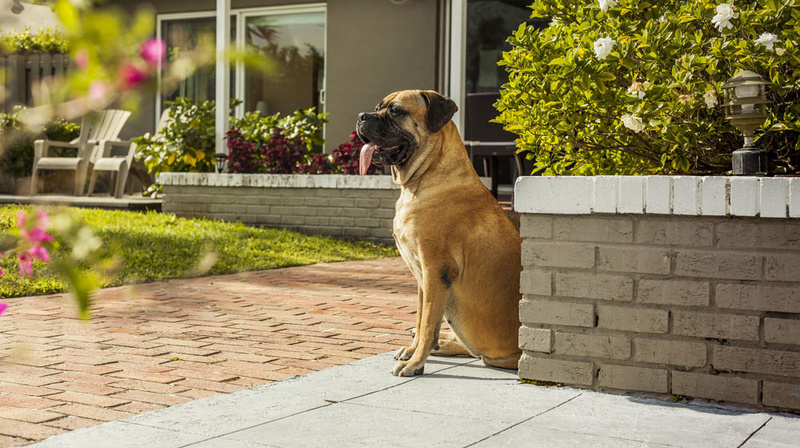 Do you have a pet? Make sure your property is a secure and comfortable place for it—provide areas for running, patrolling, and going to the bathroom. Be aware of the many plants that are toxic to animals and stick with the plants that are safe.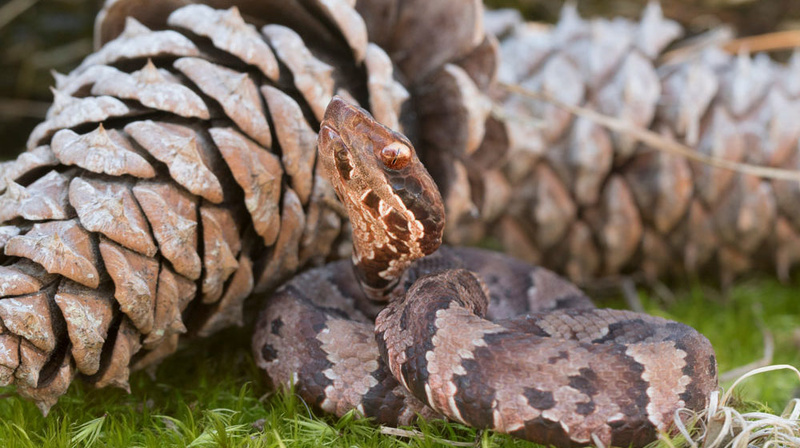 Florida gardeners and landscapers working outside during our cool season must remember that we share space with many creatures, including some dangerous ones. This blog takes a quick look at the ticks, snakes, and spiders whose bites cause pain, disease, and, sometimes, death.