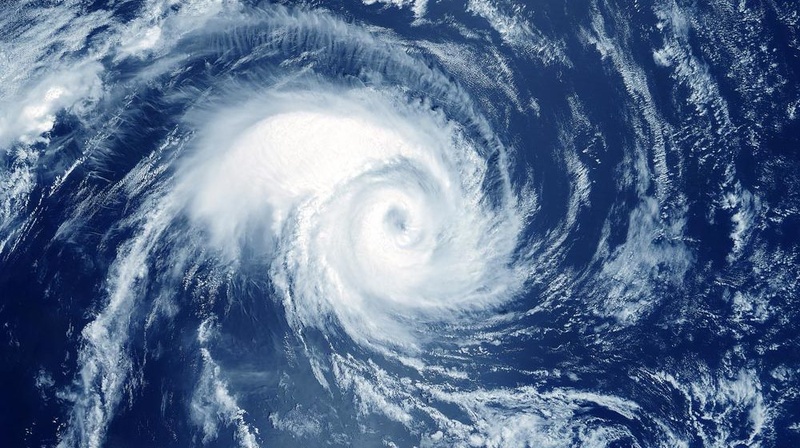 Floralawn's Disaster Relief and Post-Storm Cleanup Services
Following weather events like hurricanes, Floralawn prioritizes cleanup and relief efforts over regularly scheduled maintenance tasks like mowing and trimming. We visit client properties as soon as possible after the storm to evaluate damage and implement a plan for recovery.
The Sunshine State's name can be a little deceiving, particularly during hurricane season. Floridian homeowners are well aware that this state's weather is unpredictable. One strong storm can turn your manicured property into a mess and a major, not to mention expensive, headache. Find a disaster relief partner in Floralawn. We do everything we can to bring your property back to its original state as quickly as possible after it suffers storm damage.
Our Disaster Relief Practices
In the event of a hurricane, tropical storm, tornado, or other disasters, we follow a certain protocol to ensure every customer is taken care of.
Regularly scheduled maintenance work is put on hold while Floralawn landscaping crews service the immediate needs of your property.
Before we assess a property, we must make sure there is safe road access for our team. Once the roads are clear, Floralawn will come to you to begin the assessment process of your property.
After a thorough assessment is complete and a clean-up plan is agreed upon, your Floralawn Account Manager will direct crews and resources to begin careful and comprehensive disaster clean-up.
After a storm, contact your Account Manager right away to inform us of any immediate needs.
Note: Collected debris will not be removed immediately. Floralawn crews will stage the debris and schedule it for removal at a later date.
Floralawn Disaster Clean-up Services
We've been through our fair share of damaging storms and we know the kind of devastation they can leave behind. Over the years, we've determined the most common and most urgent clean-up needs after a storm passes through and we've put together a proactive disaster relief plan.
After a storm, we'll come to your property as soon as possible to evaluate the damage. Our expert tree care and landscaping teams prioritize safety needs when performing clean-up services, described below.
We clear debris along the road and driveway to ensure there is access for vehicles to come and go.
If any debris is posing an urgent safety risk (such as fallen limbs blocking entrances), we move it to a safer location for future pickup.
Damaged and weakened tree limbs that threaten to break and fall are trimmed, collected, and set aside for removal.
We assess plant material that has been uprooted or shifted. If plants have a chance of survival, we trim any damaged parts and replant them.
We chip large wood debris like root balls, tree trunks, and limbs and stage them for future removal.
Note: Floralawn does not remove trees close to power lines or on structures. An arborist should be called for these specific needs.
How do we get all of this done? We have connections with landscaping teams all over the state and bring in extra crews from outside the area to help. With more hands, we can provide efficient clean-up services to your property and others in the area, addressing urgent needs faced in the aftermath of a storm.
Typically, our regular maintenance services resume the week after a storm, unless the damage is extreme. We'll make sure your property is brought back to life in no time.