native plants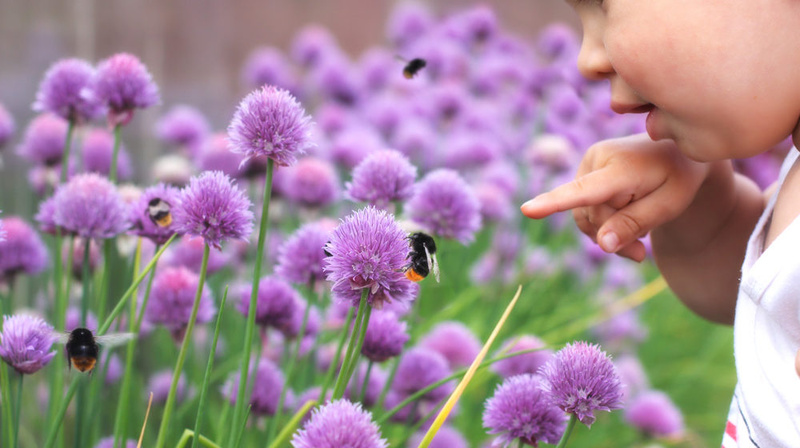 Create a wildlife-friendly landscape that attracts native insects, birds, organisms, and other creatures. Plant a pollinator garden; provide shelter throughout your property for insects and small critters; install water sources like bird baths or fountains; and select native plants to support beneficial wildlife.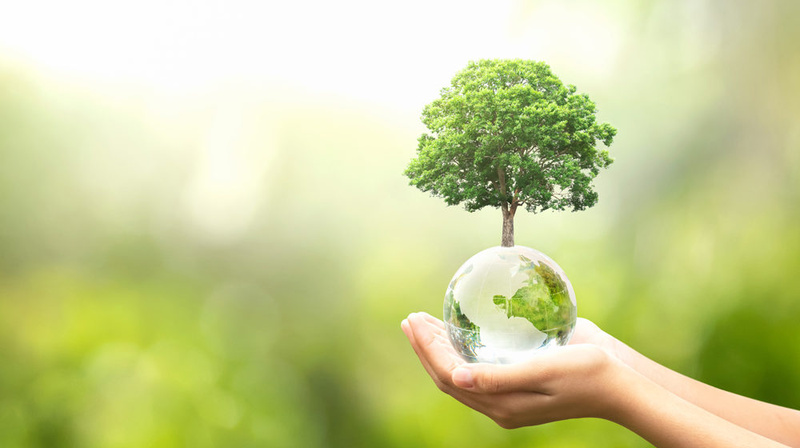 Earth Day may occur just once annually, but it draws attention to a perennial principle—we have a role to play in caring for the Earth. Your part might be to just plant differently in your own home and yard.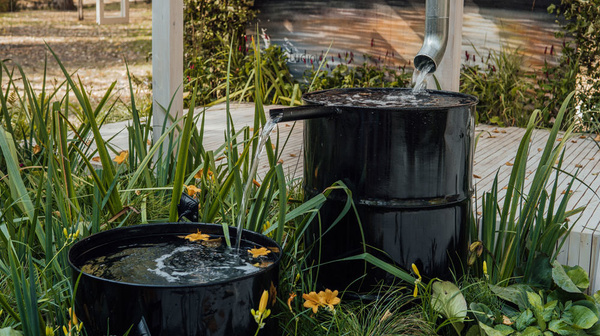 Implement these Florida-Friendly Landscaping Practices to conserve our state's natural resources, as well as your time, money, and energy. Plant selection, watering practices, pest management, and more all play key roles in protecting the environment for years to come.