hurricane season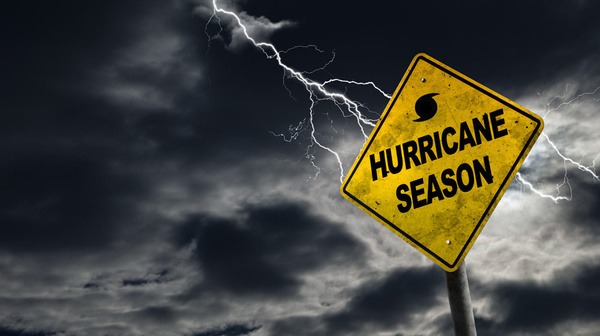 Some Floridians are so used to hurricane season that they hardly give it a second thought. It's true that most hurricanes won't rip through your hometown, but the key is to prepare for the one that might.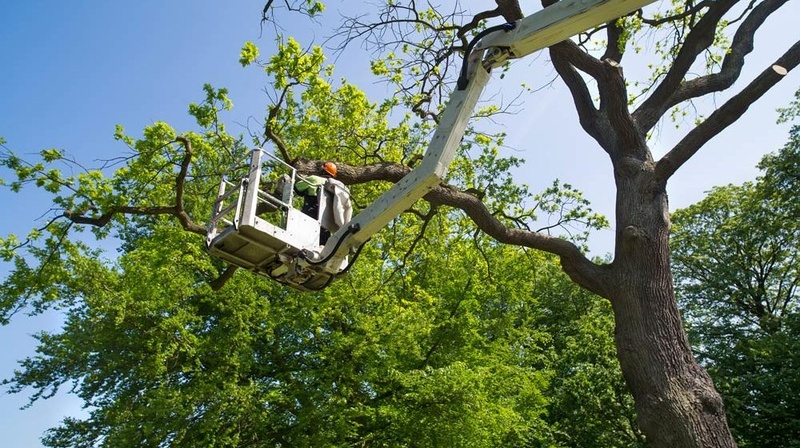 Atlantic hurricane season is here, so get ready now. Evaluate your trees and address the vulnerable ones. You can do lesser preparations in the days before a storm.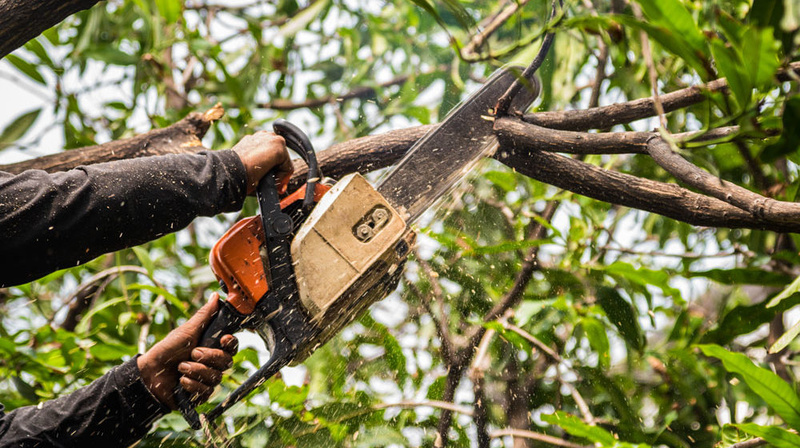 Hurricane-force winds wreak havoc on Florida landscapes and homes, but there are steps you can take to reduce the potential for damage. Caring properly for your trees and being mindful of other objects around your house are simple ways to protect your property.