cool-season annuals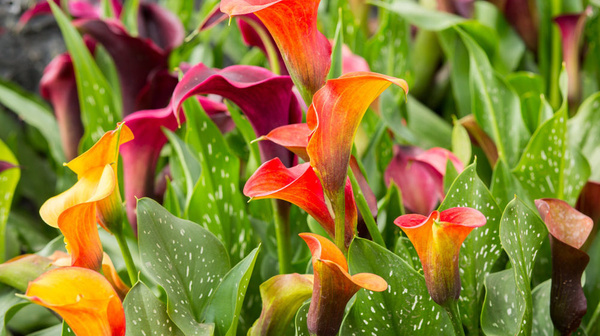 September 22nd marked the start of fall, and it's time for homeowners to add tasks to their lawn and garden to-do list. Install cool-weather bulbs, annuals, and perennials; manage irrigation; apply fertilizer and herbicide for healthy fall turfgrass.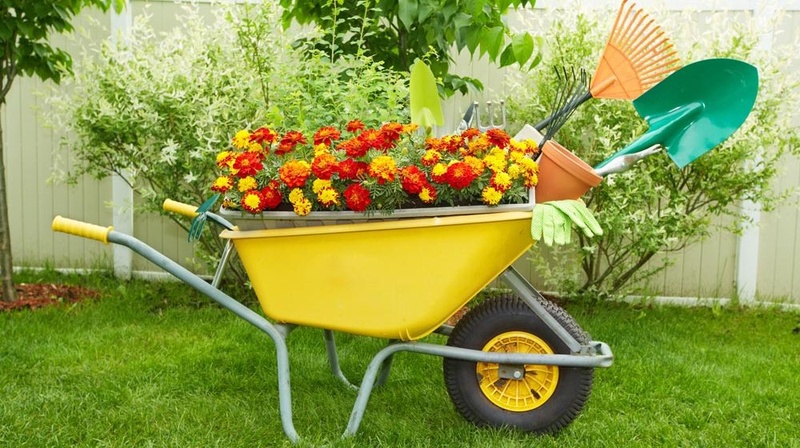 Prepare now for fall landscaping tasks. Calendar the projects, purchase supplies, and get equipment ready. You will be final-fertilizing lawns, monitoring pest activity, and dialing in irrigation schedules. You may also choose to switch out annuals and add new shrubs and trees.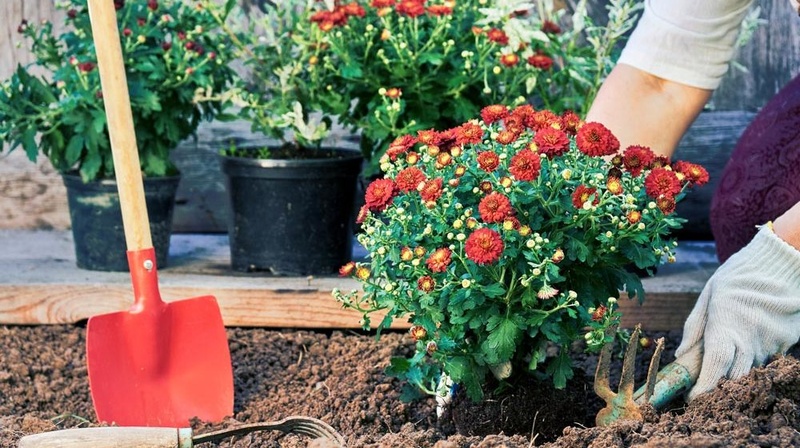 October: that in-between month that feels like one foot is still in summer while the other foot steps into fall. Some citrus varieties have ripe fruit now. It's a good month to add new turf, trees, and shrubs and to start planning for cool-season annuals.