Trees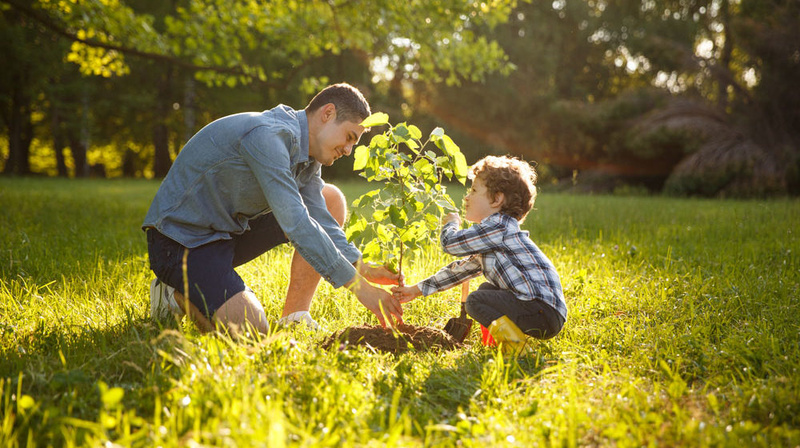 We are past the chance of freezing temperatures in most of Florida, and it is the perfect time to add new trees to your landscaping. Thoughtful selection, correct planting, and proper care are vital to ensure the healthiest life possible for your trees.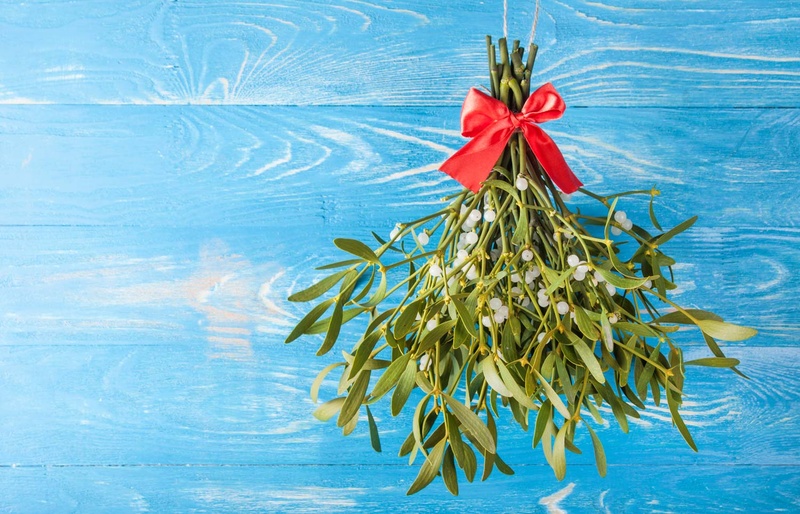 Mistletoe, the stuff of legend and tradition, grows in two varieties: dwarf mistletoe, found in the western United States, and leafy mistletoe, found in the southwest and Florida. While leafy mistletoe is not as deadly as its western counterpart, it can severely impact a tree's health and vigor.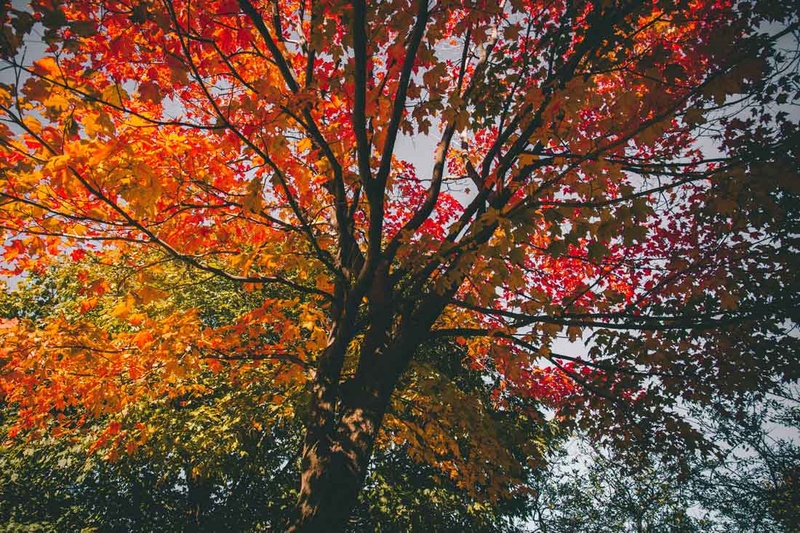 Many people think that managing a tree's size is the main reason for getting out the loppers and trimming a tree. Not so. Targeted trimming and pruning is important for keeping a tree healthy and promoting its vitality. Targeted trimming also produces espaliered shapes and topiaries.