perennials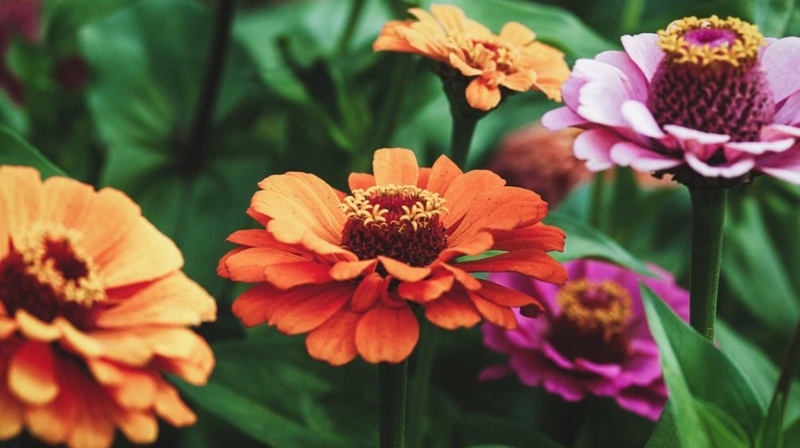 In this blog, we explore the best flowers to plant in Florida in May, including annuals and perennials, and offer tips on how to care for your garden during the month to keep it looking vibrant and healthy all season long.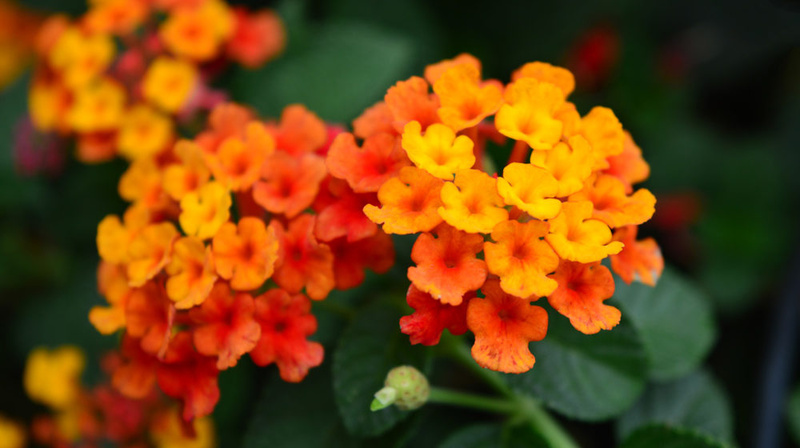 Your garden's colorful blooms may begin to fade this month as perennials decline. Combat this by installing a variety of plants, maintaining them carefully, and pruning strategically. Extend the life of your blooming plants and enjoy a vibrant late-summer garden.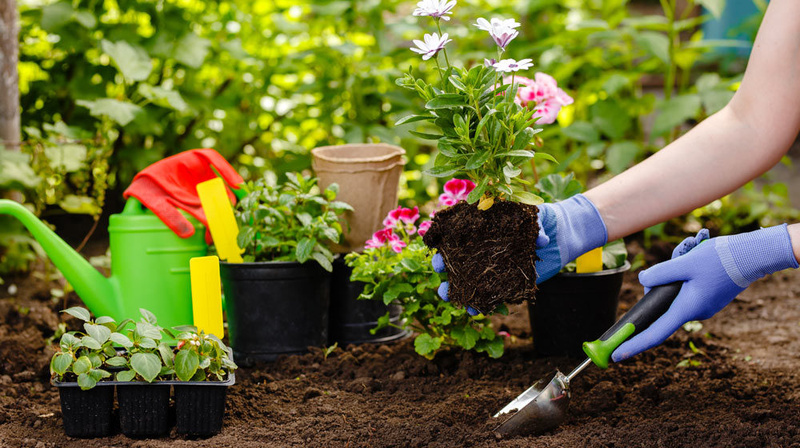 Spring arrives this month. Are you ready? Prepare for the new landscaping season by servicing your lawn equipment, inspecting your irrigation system, weeding, laying new mulch, pruning ornamentals, and caring for turfgrass by dethatching and applying a pre-emergent herbicide.