Lawn Care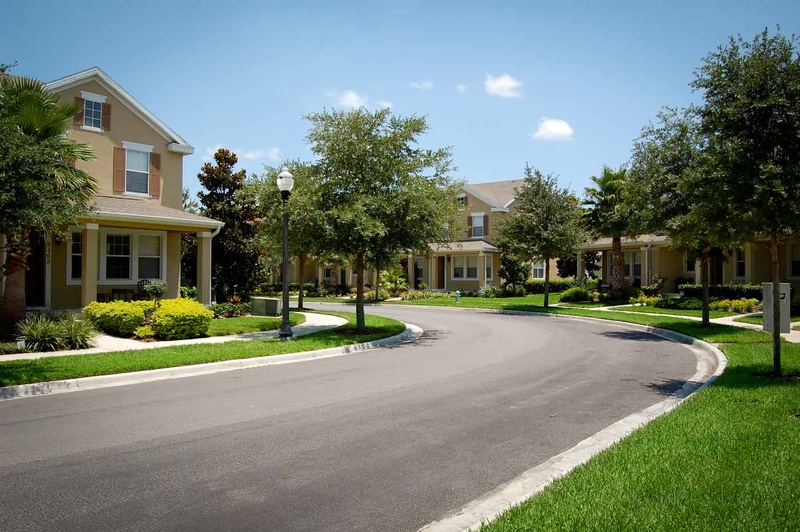 Hot & humid starts changing into cool & dry and cold fronts bring rain…not necessarily cold air every time. Here's some changes that you might or might not be aware of as we roll into full-fledged fall.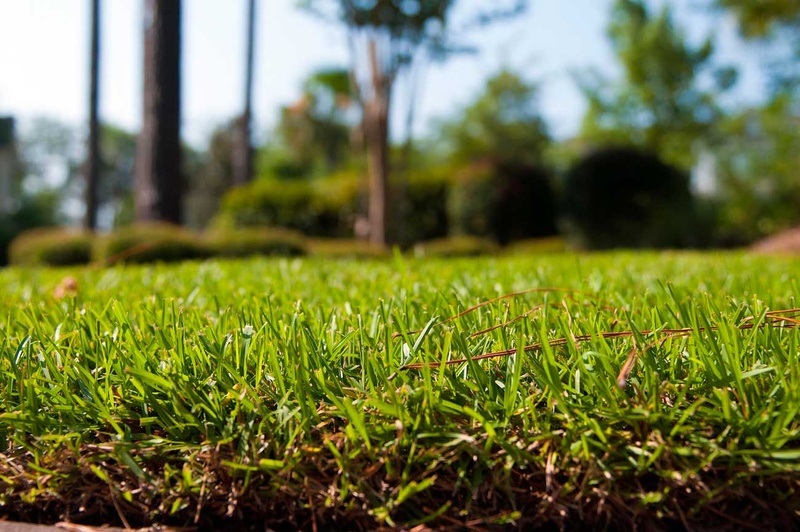 As we move closer and closer to winter time, temperatures cool and grass slow their growth. It's nice because we can move out of the once-a-week mowing routine and start using our Sundays to watch football and relax.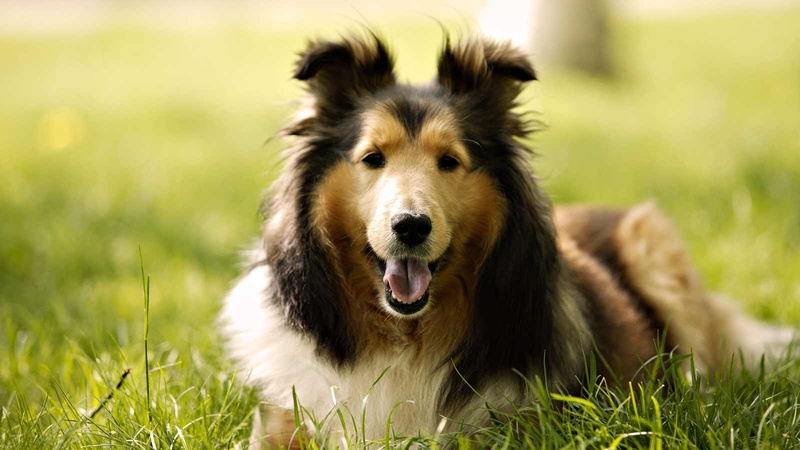 Dog urine is a common problem that many pet lovers will have to address. It can leave brown, yellow or completely dead patches on...