turfgrass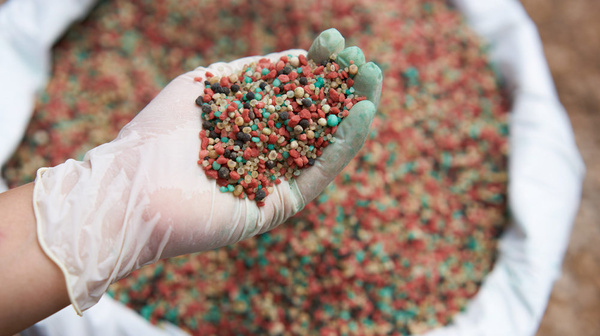 Fertilizing is one way to care for your lawn. It supplements the nutrients your soil provides to create a perfectly balanced diet for your turfgrass. Assess what nutrition your lawn is currently getting and choose an appropriate fertilizer accordingly.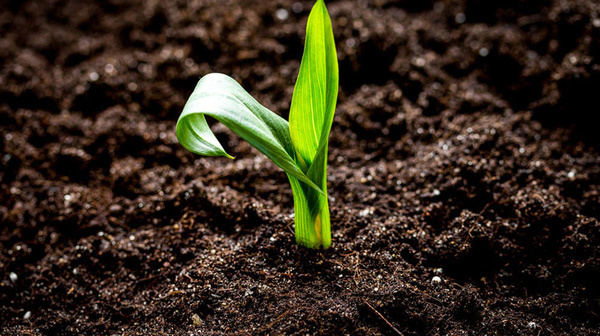 As we leave winter behind and move into the warmer seasons, Florida lawns need some care. Cover your bases, complete basic lawn care tasks now, and worry less about the health of your turfgrass.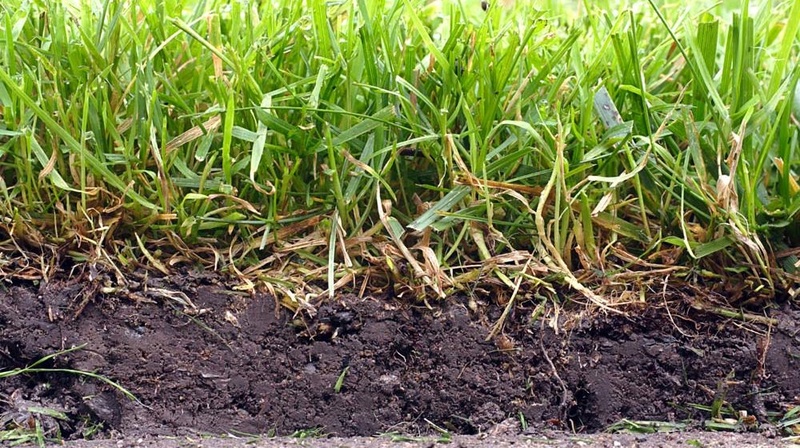 Thatch is a layer of organic matter between the base of grass blades and the soil. Layers of thatch thicker than one inch prevent air, water, and nutrients from reaching roots in the soil. They can be removed with a power rake or vertical mower.